Advait Sri Vidya with Dr. Avdhoot Shivanand in Bengaluru
March 1, 2019 - 8:00 am

-

March 3, 2019 - 3:00 pm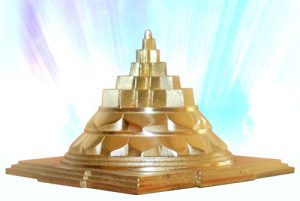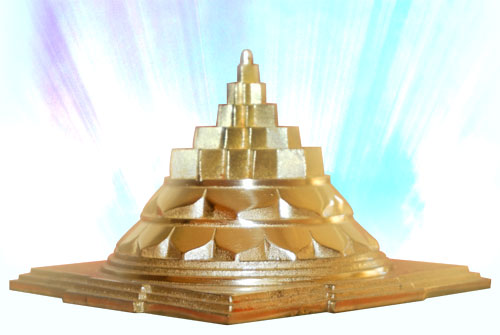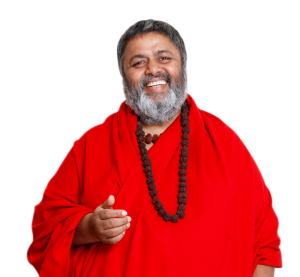 Description: Avdhoot Shivanand, the only living Advait Sri Vidya master in the world will personally impart the knowledge of and initiation into Advait Sri Vidya. This ancient, secret and esoteric sadhna which was taught to a few chosen disciples is now being openly taught for the benefit of humanity. 
Click here to learn more: ADVAIT SRI VIDYA SADHNA with AVDHOOT SHIVANAND
This is a FREE event which is open to all, but prior registration is mandatory.