Mastering Your Destiny through AVS Mindfulness with Dr. Avdhoot Shivanand in Mumbai
February 24, 2019 - 8:00 am

-

February 28, 2019 - 3:00 pm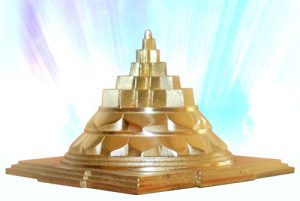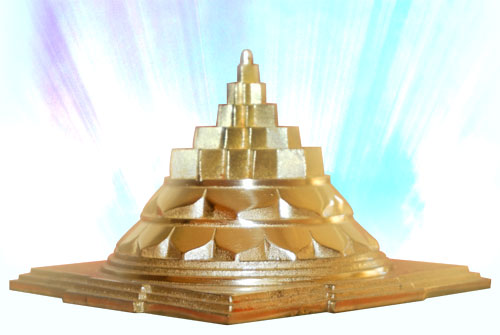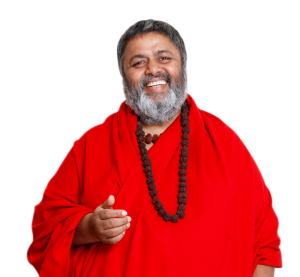 Description: Dr. Avdhoot Shivanand himself is coming to "amchi Mumbai" to teach us AVS Mindfulness. Mindfulness is an integral part of Shiv Yog Sanatana which has been practised in India from ancient pre-religious times.  Now, you too can learn how to achieve AVS mindfulness and master your destiny using the tools of breath, awareness, attention and intention. Register before all the seats are taken!. 
Click here to learn more: Mastering Your Destiny through AVS Mindfulness with Dr. Avdhoot Shivanand
This is a paid event and more details on the event can be found here.