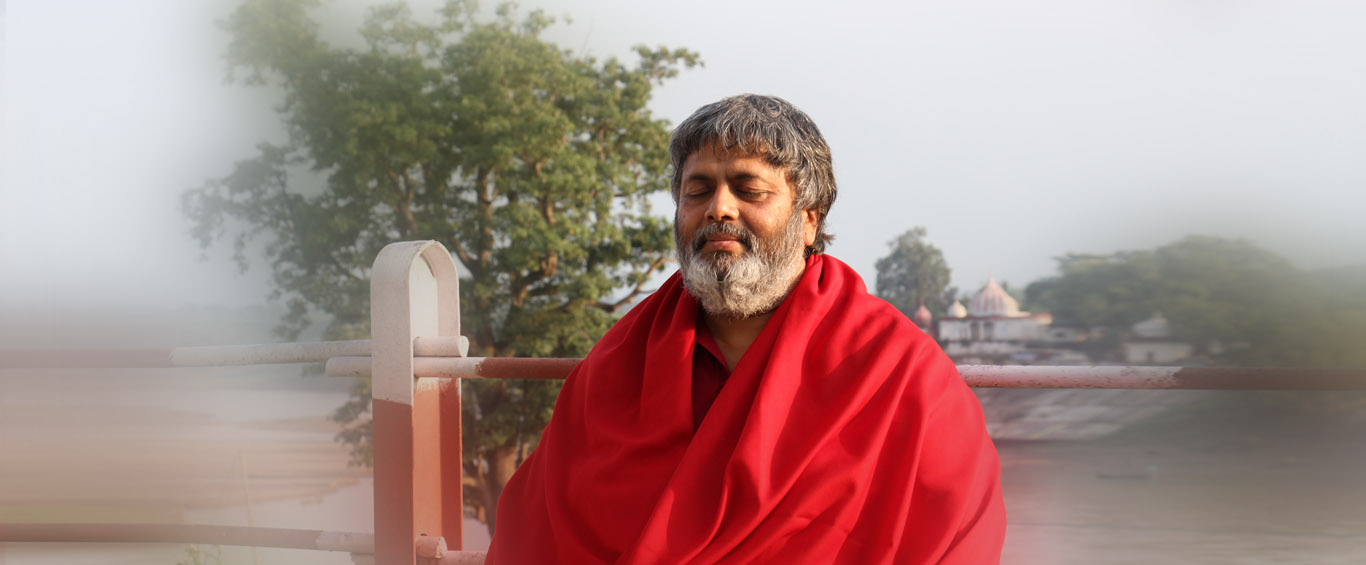 Who is Dr. Shivanand ?
Dr. Avdhoot Shivanand is a celebrated Himalayan Yogi, Spiritual Scientist and Social Reformer from India. He is the founder of the Shiv Yog foundation which has been recognized the world over for its contributions to important areas of concern for human societies including medicine, education, nutrition, agriculture, horticulture and environment as well restoration of family values. Dr. Shivanand has been working tirelessly over the last several decades to raise human consciousness to create a more peaceful and compassionate world. Dr. Shivanand is also the creator of Shiv Yog forums, which are communities of positive and achievement oriented individuals. There are more than 1000 forums all over the world and the number is growing every day. Thousands of forum members in all major cities of the world are engaged in hundreds of charity projects benefiting the poor and the needy, the elderly, young school children, farmers, the sick and the homeless.
DR SHIVANAND PRIDE OF NATIONS
Dr. Shivanand Speaks
Some of Dr. Shivanand's talks shown here
Growth Comes from Forgiveness
Dr. Shivanand speaks about Growth
Dr. Shivanand speaks about Unconditional love
Dr. Shivanand speaks about Act Dont React
.
ShivYog on Mauritius Broadcasting Corporation - Part 1
ShivYog on Mauritius Broadcasting Corporation - Part 2
ShivYog on Mauritius Broadcasting Corporation - Part 3
ShivYog on Mauritius Broadcasting Corporation - Part 4
TV Telecast on MBC Mauritius ~ Moments with Avdhoot Shivanand Ji
Invite Dr. Shivanand to Speak