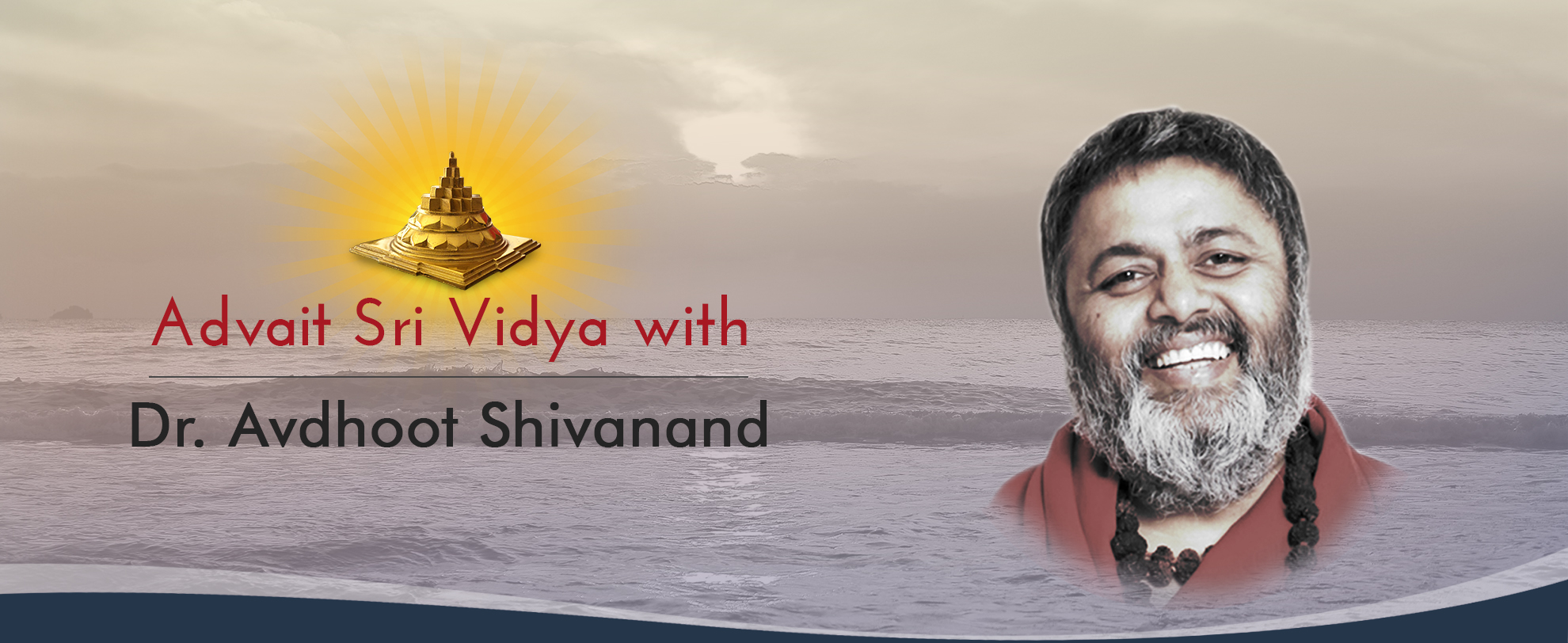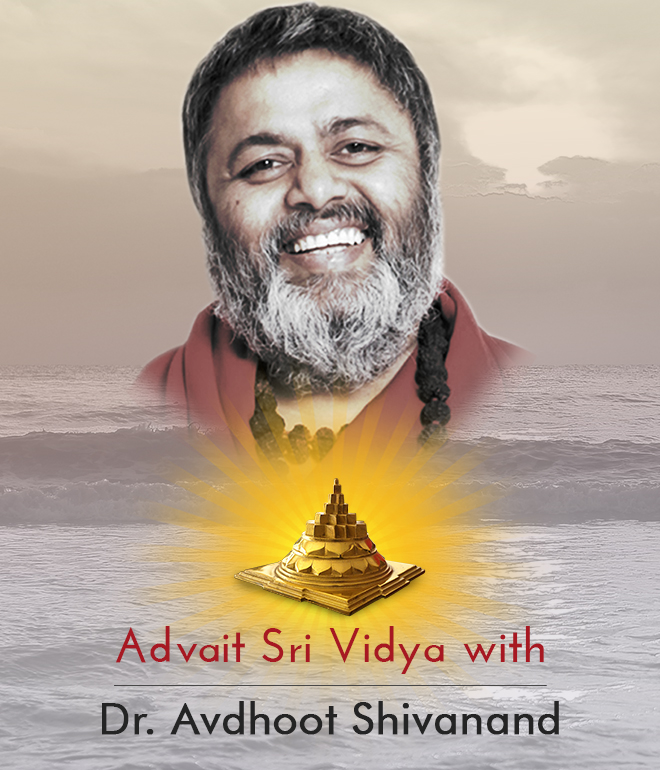 Divine Gifts Pouring Down

through

Advait Sri Vidya Sadhna

with

Dr. Avdhoot Shivanand

June 7th to June 9th 2019

Mauritius

Advait Sri Vidya Sadhna In Mauritius
In The Physical Presence Of Dr. Avdhoot Shivanand
The most sacred, the most secret, the most powerful, the most beneficial, the most respected, the most ancient, the most blessed, the most coveted, the most esoteric, the most blissful meditation in the universe
5 key benefits of learning and practising Advait Sri Vidya:
Significantly improved family life and relationships
Worldly and professional success
Increase in material wealth and abundance
Mental peace and tranquillity – a sense of deep contentment
Rapid dissolution of psychic impressions and speedy spiritual growth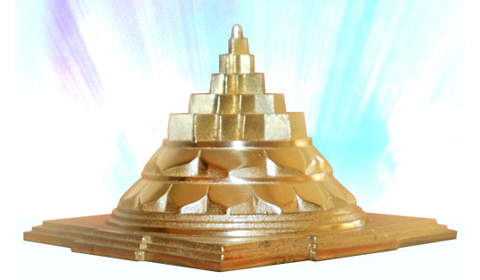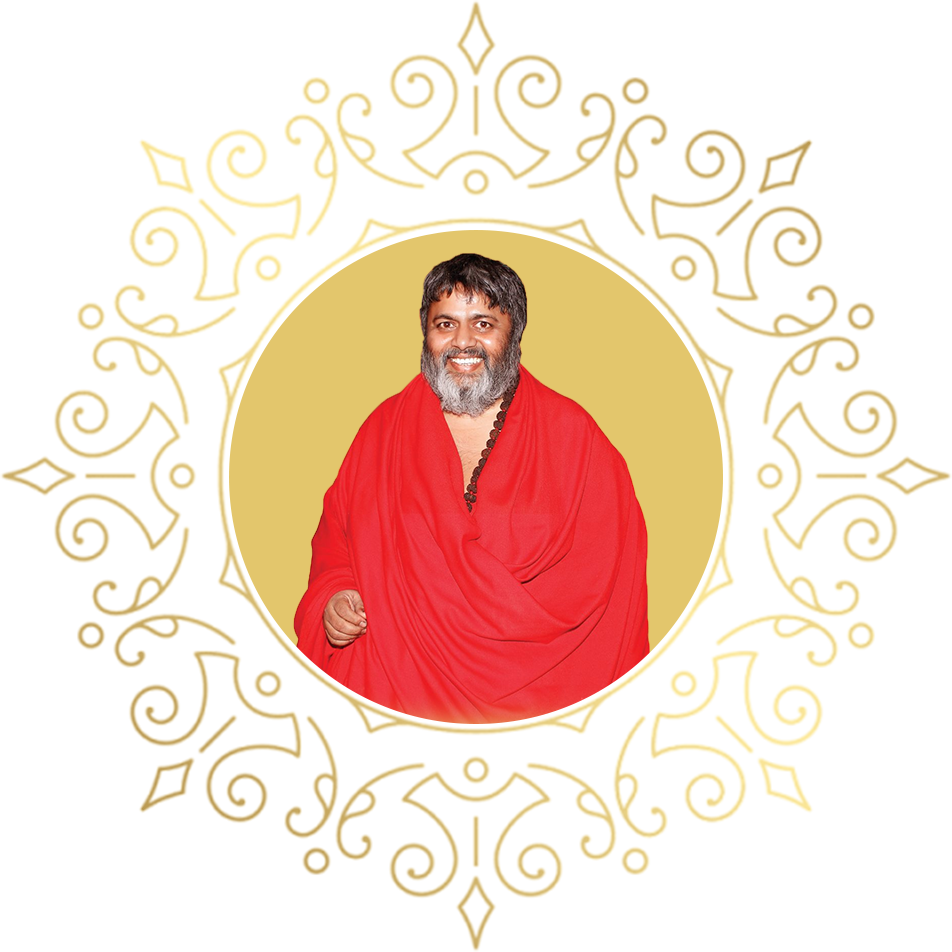 Self realization is not something outside that we have to attain. It is within us. The soul was born as the all knowing entity. It's just that being in the grip of the five senses and the mind in the human body that we forget who we really are and where we really are supposed to reach.
~ Dr. Avdhoot Shivanand
Dr. Shivanand talks about What is Advait Sri Vidya?
"Sri" means wealth and "Vidya" is Knowledge. "Advait" means non-duality. Thus, Advait Sri Vidya is the science of achieving immense material and spiritual wealth by becoming one with the very source of creation. This science was kept secret as it is extremely powerful. It was practised by all the great siddhas of ancient India. Dr. Avdhoot Shivanand, a modern day siddha, is now unfolding this powerful science for the benefit of the entire humanity.
How to prepare for the Advait Sri Vidya shivir:
Join a Shiv Yog forum if you are not already a member
Attend a "Prati Prasav sadhna" shivir if possible
Attend as many "Deep Healing" Sadhnas and online shivirs as possible
Learn and practice "Sukshma Kriyas" and "Prana Kriyas" every day
Practice eating a diet containing as much raw food as possible

Event Name:
Advait Sri Vidya Sadhna
Venue Address :
Grand Bassin,
near the Pratima of Maa Durga,
Mauritius

| | | |
| --- | --- | --- |
| June 7 | Friday | 6:30pm to 9:30pm |
| June 8 | Saturday | 8am to 2pm |
| June 9 | Sunday | 8am to 2pm |

Helpline Contact:
+230 59022977 / +230 52587070
+230 52577885 / +230 59451666
+23052563624
Helpline Email ID :
mauritiusshivyog@gmail.com
Advait Sri Vidya Sadhna In Mauritius
Hotels in Mauritius
Please find below a list of hotels which are at a reasonable distance to Grand Bassin. Kindly note that this list does not contain all of the hotels found in Mauritius.